Skip to Content
A Locally Owned and Operated Mexican Cantina
LSL Hospitality is a local group of five like-minded business owners from West St. Charles County whose goal is to bring new and exciting local businesses to the area that add value and build community. Prados means "meadows" in Spanish, and the restaurant is located in the Meadows Lake Saint Louis retail plaza, where guests can enjoy shopping and dining in one central location. LSL Hospitality sought to provide a fun, casual, and comfortable restaurant that offers fresh and flavorful food made from local ingredients. The end result is Prados, a modern Mexican cantina with a twist, taking a new approach to Mexican food.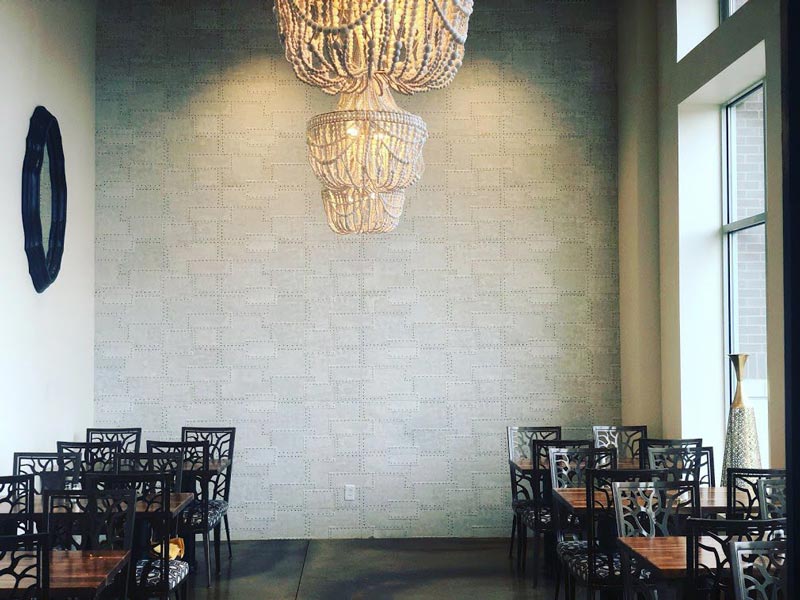 Restauranteurs With a Unique Vision
While the menu at Prados includes traditional Mexican favorites, such as tacos, burritos, and quesadillas, house specials add flair and excitement to this unique vision. Daring to take chances with flavors and recipes that other restaurants might not be willing to take, has contributed to the exciting success of this new restaurant.  LSL Hospitality's creative business ventures aren't limited to this local Mexican cantina. This is the same group of restauranteurs behind the newly opened Roasted Coffee and Wine Bar, also located in St. Charles County. Need to relax with a glass of wine or put spring in your step with a freshly roasted cup of coffee? Visit their sister restaurant today.
A Modern Mexican Cantina With a Twist